Residential Roofing Services
We specialize in roofing and serve all local communities located in Oakland County.
GET A FREE ESTIMATE
FILL OUT THE FORM BELOW
Roofing Professionals Serving Oakland County, Michigan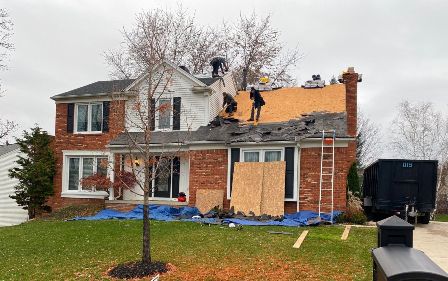 ROOF REPLACEMENT 
You can trust the experts at Roofing and Beyond to remove your old shingles and install a beautiful new roof designed to last a lifetime!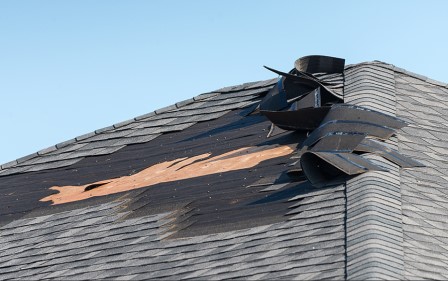 ROOF REPAIR SERVICES
A full roof replacement isn't always the answer. Roofing and Beyond can often extend the life of your existing roof by performing minor repairs.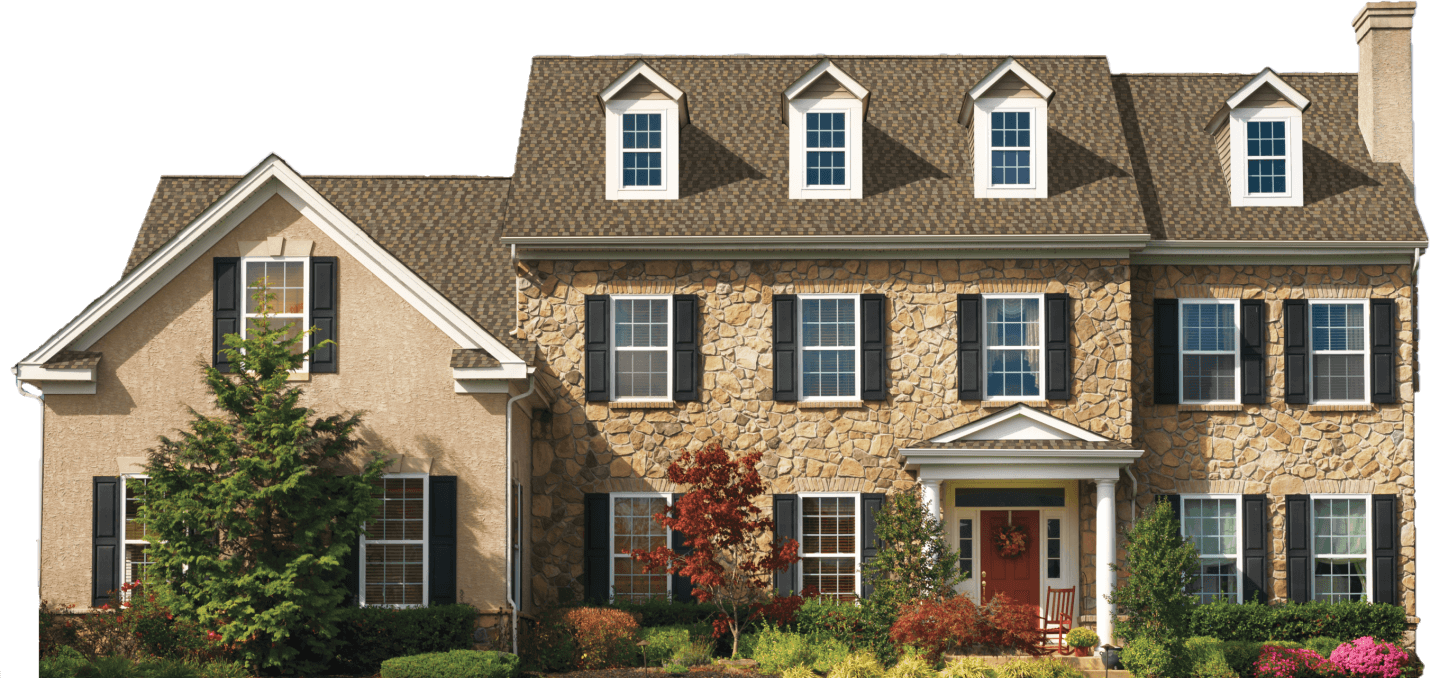 ROOF REPLACEMENT PACKAGES AS LOW AS $93.49/MONTH
Square Feet Of Completed Roofs
Clients Rate Us 5 Out Of 5 Stars