Roofing and Beyond is a certified velux skylight installer
GET A FREE ESTIMATE
FILL OUT THE FORM BELOW
Skylight Replacement Services in Clarkston, MI
The percentage of homes built with skylights in the 1990's increased significantly – mainly because they are a cost effective way to let in natural daylight.
Do you have a skylight that's starting to show its' age? On average, most older skylight models last between 15 to 20 years before showing signs of a leak. If you have plans for a roof replacement, we always recommend replacing skylights along with the roof – unless they have been recently replaced.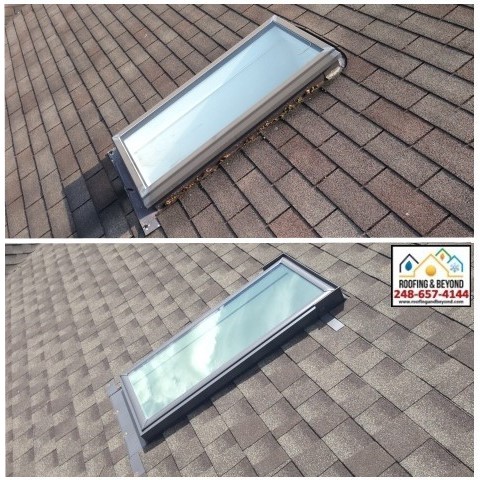 My skylights were replaced to my complete satisfaction. I would highly recommend Roofing and Beyond as they exceeded my expectations!
Can My Skylight Be Repaired?
Unfortunately, we are unable to repair skylights. All it takes is one minor defect from when the skylight was originally installed to cause a problem.
The exact source of a leak is often difficult to pinpoint because it can result from a number of different locations including: flashing leak(s), the skylight frame, glass/seal failures, weatherproofing membrane missing or not properly installed, nail pops or a leak from the surrounding shingles.
In order for Roofing and Beyond to properly warranty and guarantee our work, a full skylight replacement is recommended.
How Long Does It Take To Replace A Skylight?
-We can usually replace a skylight in a few hours depending on the size of the unit and the difficulty of the roof. 
-Standard sized, non-operating Velux Skylights are in stock at our local supplier.
-The lead time for most operating units and skylights with pre-installed blinds is typically 2 to 3 weeks.
-Custom sized units are available as a special order and take approximately 4 to 6 weeks to arrive. 
How Much Does A Skylight Cost?
The cost to replace a skylight depends on a few different factors including the type of skylight, the size of the unit, and the difficulty of the roof.
On average, the cost to replace a standard fixed skylight is $ 1,500 for labor and material. We offer a per-unit discount to replace multiple skylights at the same time.
There is a significant discount for replacing skylights along with a roof replacement, since our crew will already be on site working. Feel free to call us at (248) 657-4144 for more information!
Which Skylight Is Right For You?
Velux Skylights – Residential Roofing Windows
Velux is the world leader in roof windows and skylights with over 75 years of industry experience. At Roofing and Beyond we only want to work with the best, and that's why we partnered with Velux and became a Certified Velux Skylight Installer.
Peace of mind comes standard with Velux's "No Leak Warranty" which includes a 10 year installation warranty, 20 years on glass, and 5 years on all blinds and controls.
Velux offer's a wide range of skylights and accessories, but luckily we're here to help you choose what works best for you and your family.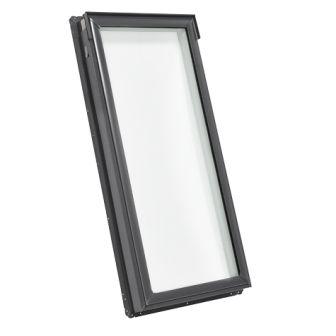 Standard units that do not open.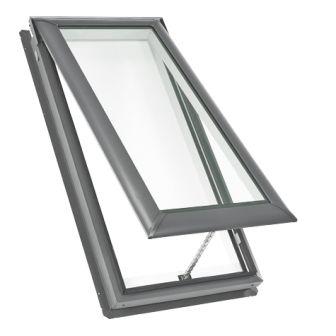 Opens by using a crank rod and handle.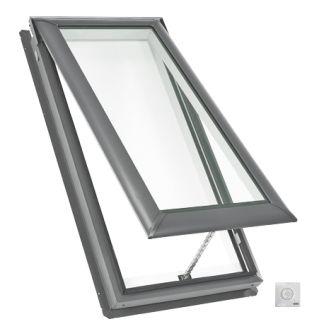 Requires an electrical connection (hard wired) to operate. For peace of mind, each unit comes standard with a rain sensor which automatically closes during inclement weather. An insect screen and remote control are also included.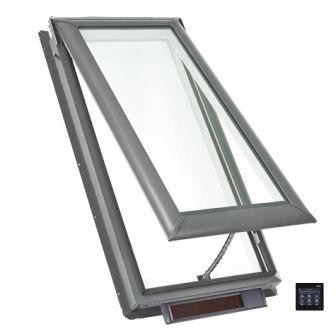 Features a built-in solar panel which recharges the internal battery. The unit operates via remote control, without the need for electrical wiring of any kind. An insect screen and rain sensor are standard on Velux's Solar Powered Skylights.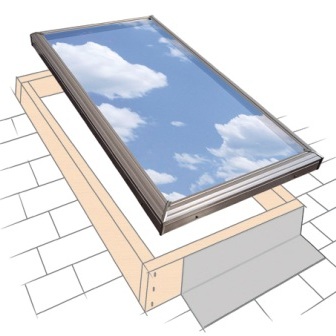 Designed for lower pitched roofs and available to be custom sized. The skylight sits on top of a custom made 'curb' like the lid of a shoe box.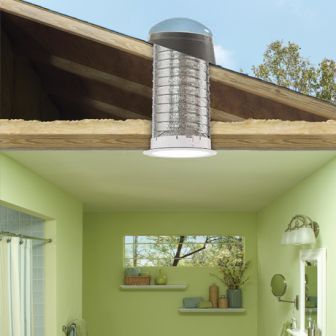 Sun Tunnels can be installed virtually anywhere and can eliminate the need for artifical lights in smaller spaces such as a hallway, bathroom or closet!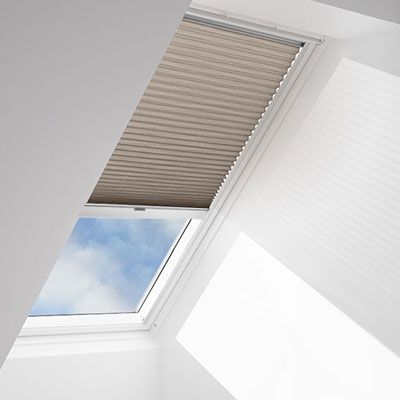 Light Filtering
Designed to soften the amount of direct light that enters a room.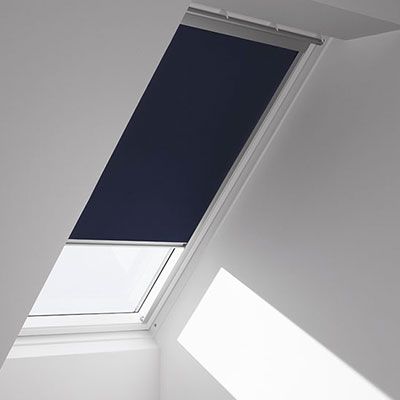 Room Darkening
Available in double pleated or flat for rooms that require total room darkening.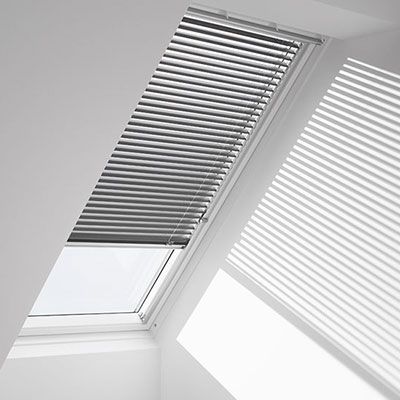 Venetian
Similar to traditional window blinds, you can control the direction and amount of sunlight.
Skylight Replacement Process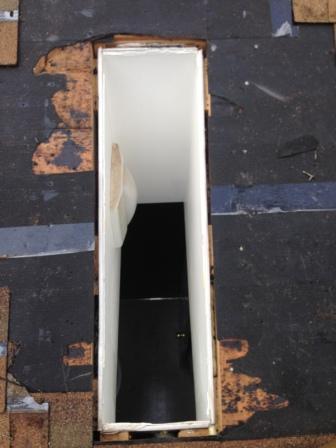 Remove surrounding shingles and old skylight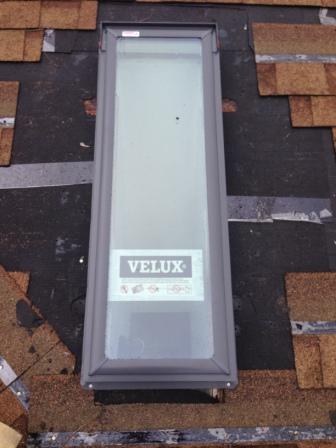 New skylight installed (fixed unit is shown here)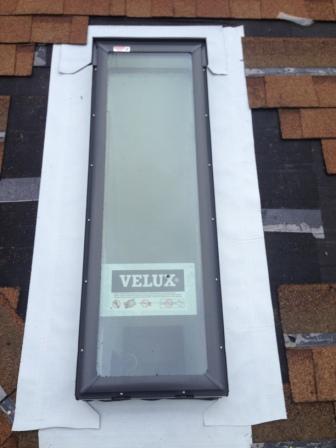 Ice and water shield installed around new skylight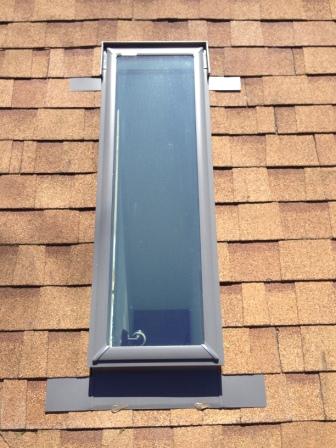 Velux Flashing Kit and new shingles installed