#1 Rated Roofing Contractor in Clarkston, MI
Roofing and Beyond is locally owned and operated with our main office located at 7150 Dixie Hwy Suite 6 Clarkston, MI 48346. We have been serving Michigan area residents of Oakland County since 2012 – specializing in residential roof replacements and roof repair services. 
Let's just be honest, not all roofing companies are created equal. There's WAY too many other contractors out there who have given the industry a bad name. Our daily goal at Roofing and Beyond is to change that perception…
The roof over your head should be handled by professionals with a track record of taking care of their clients, not cutting corners. So if you want to experience the Roofing and Beyond difference, get in touch with us today and see why we have 100+ 5 Star Reviews! 
Client Testimonials & Reviews
I am so happy we chose Roofing and Beyond. Very impressed with their professionalism and the crew was outstanding. Thank you for making our roof replacement a beautiful experience!
The total experience with Roofing and Beyond was a pleasure. Extremely knowledgeable, trustworthy and professional owner with a solid crew delivering quality work!
"When it comes to Roofing, think Beyond!"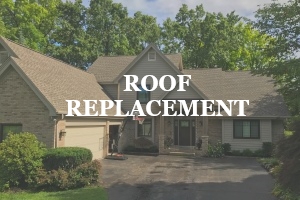 You can trust the experts at Roofing and Beyond to install a beautiful new roof that's designed to last a lifetime!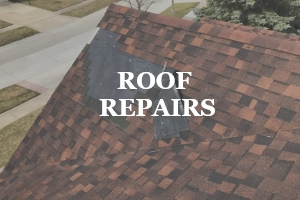 Roofing and Beyond can often extend the life of your existing roof when a full roof replacement isn't necessary.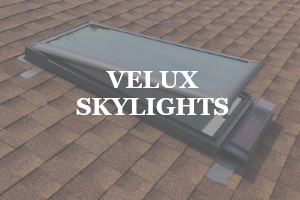 From standard fixed units to remote controlled solar powered venting skylights, Roofing and Beyond has you covered.
Peace of Mind → Easy As 1-2-3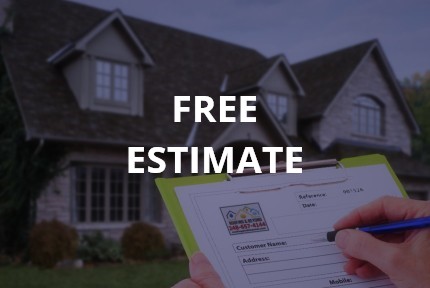 A dedicated Roofing and Beyond representative will come prepared to provide an accurate and detailed estimate on the same day of your appointment. Your roofing estimate will be done and presented to you after a thorough roof assessment and attic inspection is completed.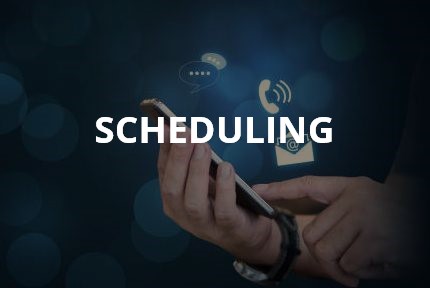 Excellent communication is the key to any successful relationship. Once a contract is signed, we won't leave you guessing! We will provide regular updates with a tentative install date, scheduling of material delivery and a final confirmation the day before we get started on your roofing project.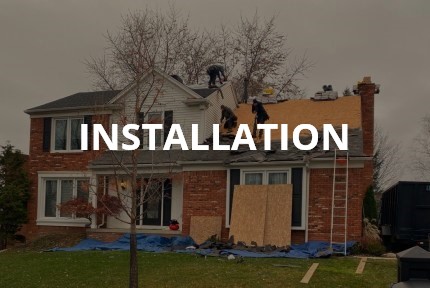 The morning we arrive, our expert roofing crew will get to work. Tarps are used to catch debris and to protect your lawn and landscaping. Protective measures are also taken to cover windows, doors, and AC units with plywood. Most roof replacement projects are completed in 1-3 days.
Square Feet Of Completed Roofs
Clients Rate Us 5 Out Of 5 Stars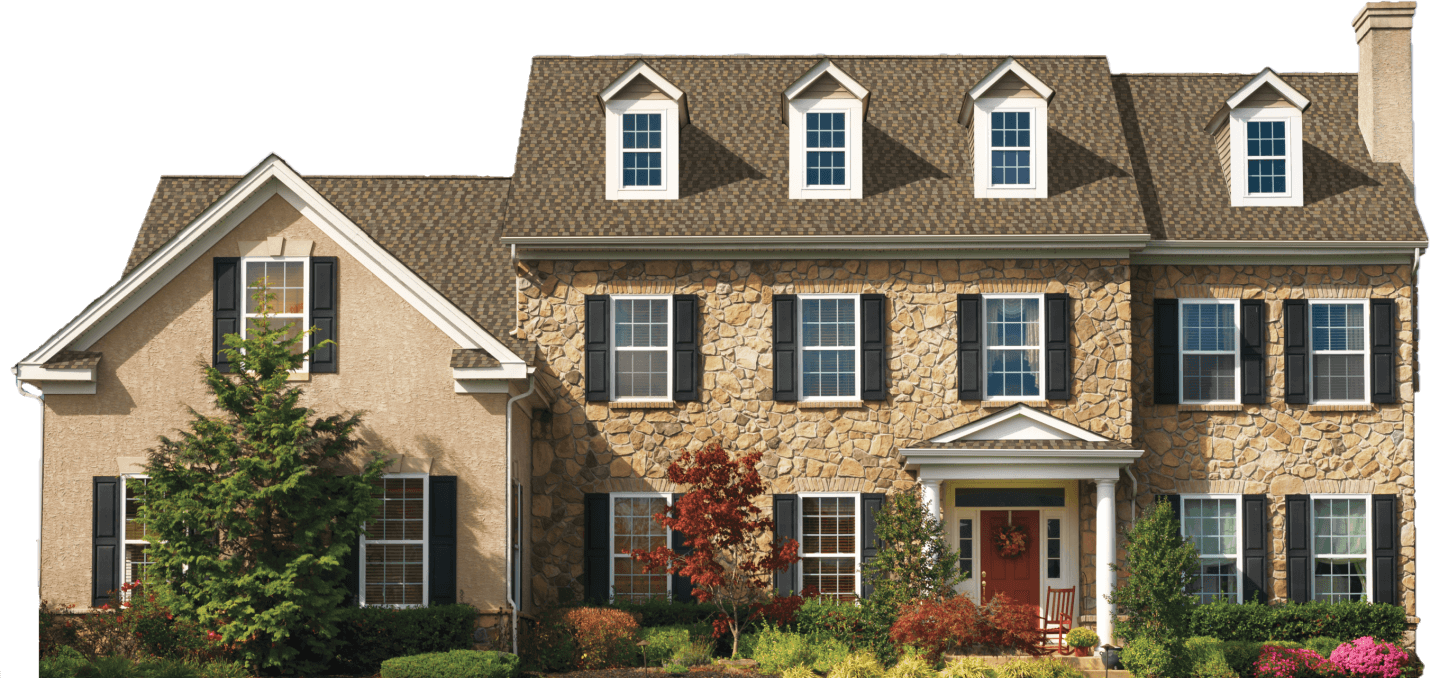 ROOF REPLACEMENT PACKAGES AS LOW AS $93.49/MONTH